Find WP Website Issues
Before Your Client Does
With us you will see every change on your clients WordPress sites.
Do you keep track of every change happening on your site?

Coding can sometimes feel like a game of whack-a-mole. You fix something on one page, and suddenly a new problem pops up somewhere else. We help you spot the differences – on any page you chose.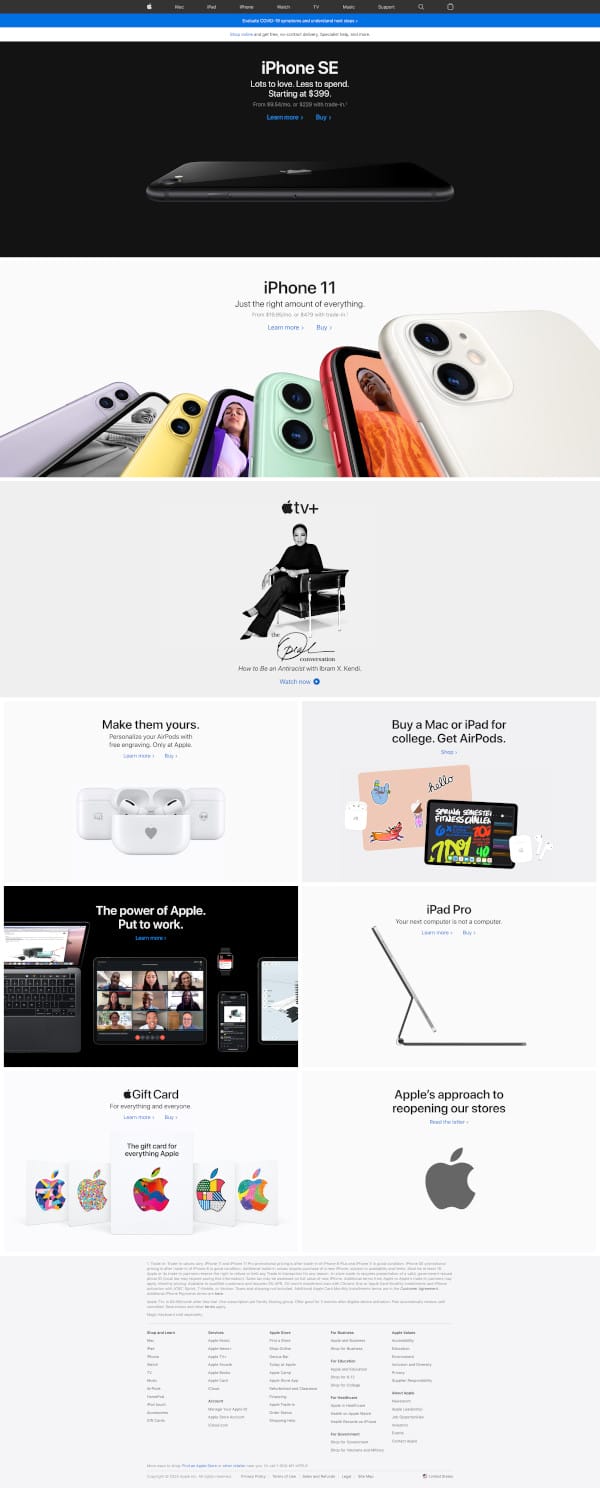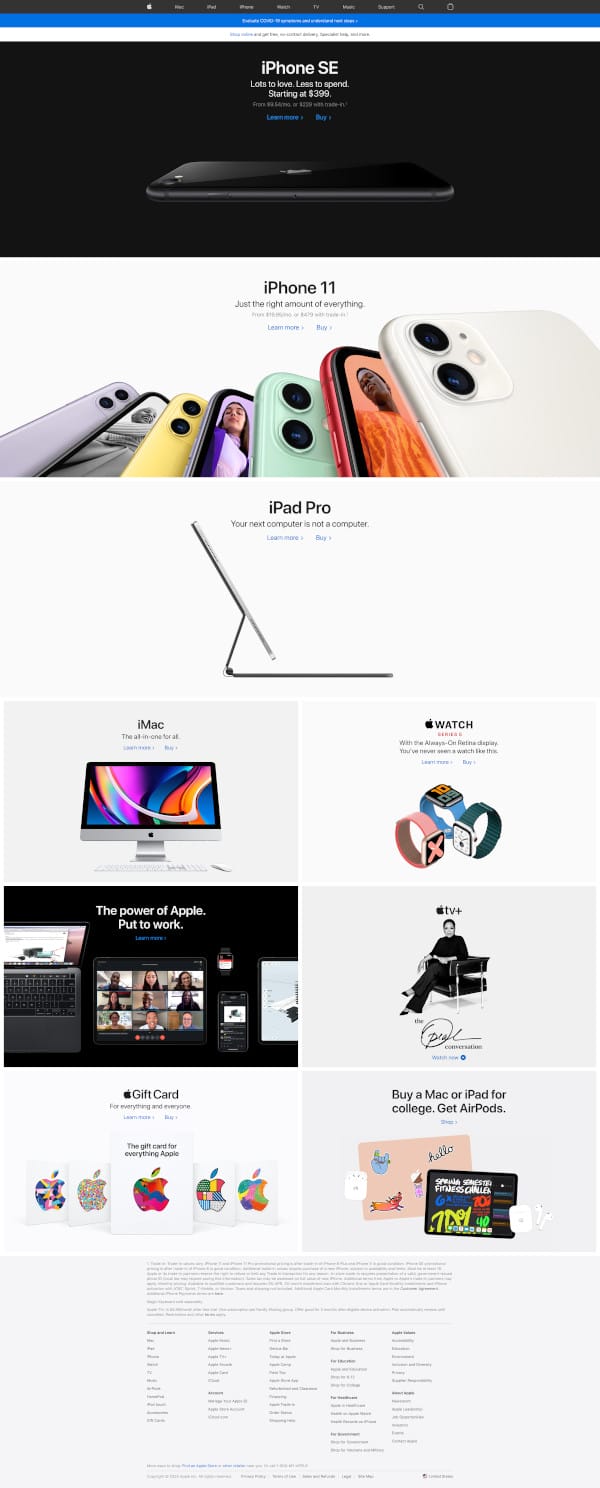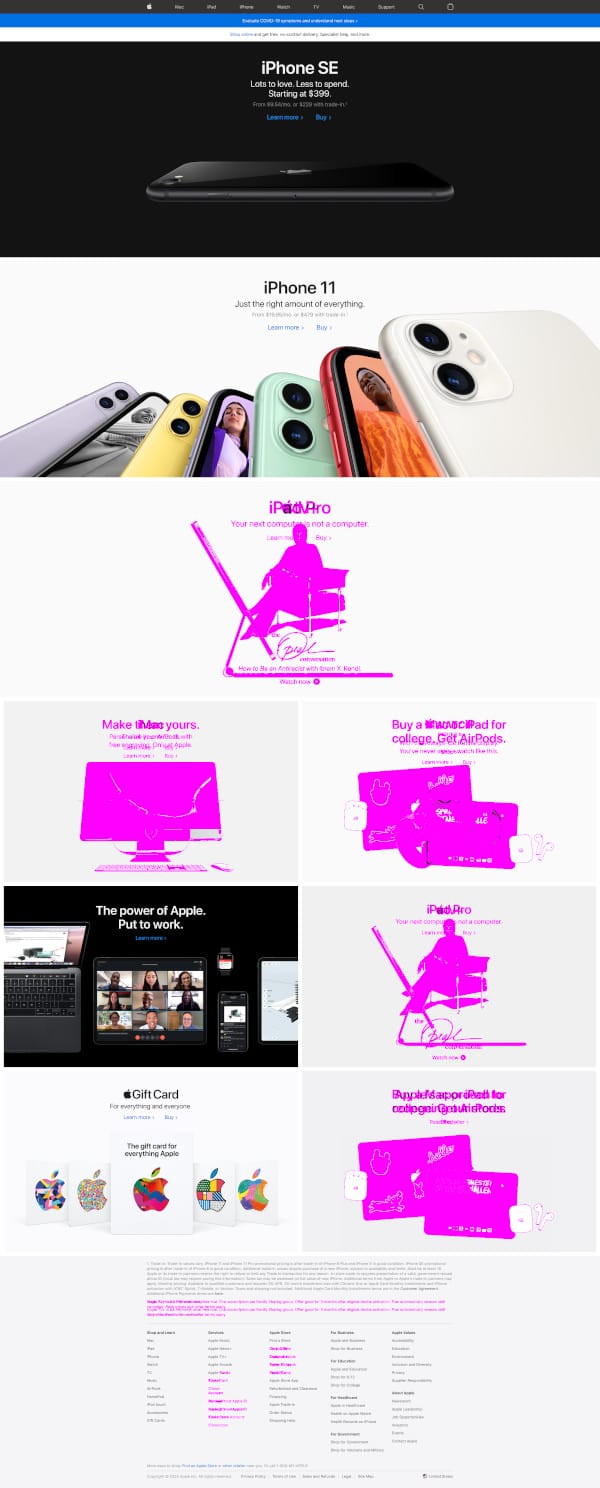 Why You Should Check Your Client's Websites
CSS Changes
Did you make a CSS change without noticing it caused changes on other pages?
WordPress Updates
Did an update of WordPress or plugin break something on the site?
Getting Hacked
Did you ever get hacked and have content changed without realizing it?
We Identify Every Change On The Websites You Manage.
Stay one step ahead and fix issues before your client or their customers see them.
Save Time
We check the websites for changes and show them to you – both desktop and mobile. No need to waste hours on checking them manually.
Build Trust
You know what happens on your clients websites before they do. Avoid getting that angry email asking why something is not working – you have already solved it.
Save Money
A broken website can scare away potential customers. Keep track of your clients website and make sure it stays on brand. 
Connect Your Client's Website
With Your WebChangeDetector Account
WordPress Plugin
Use our plugin on your client's website. URLs will be synchronised with your account. Your client can see the change detections in the plugin and can select the pages, which they want to have checked. Changes on existing pages or adding new pages will be automatically synchronized.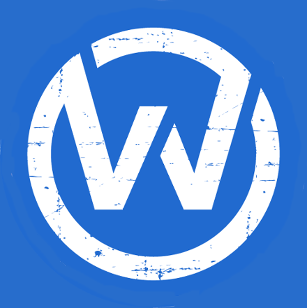 WebChangeDetector
Manage the settings and limits for all your client websites from one dashboard. Start Update Change Detections for multiple websites with one click and check the change detections after to make sure everything looks as it should.
Features For Managing Multiple WordPress Websites
Book A Free Live Demo
We show you via screensharing live how you can use WebChangeDetector for your Agency. If you have any questions we can directly answer them.