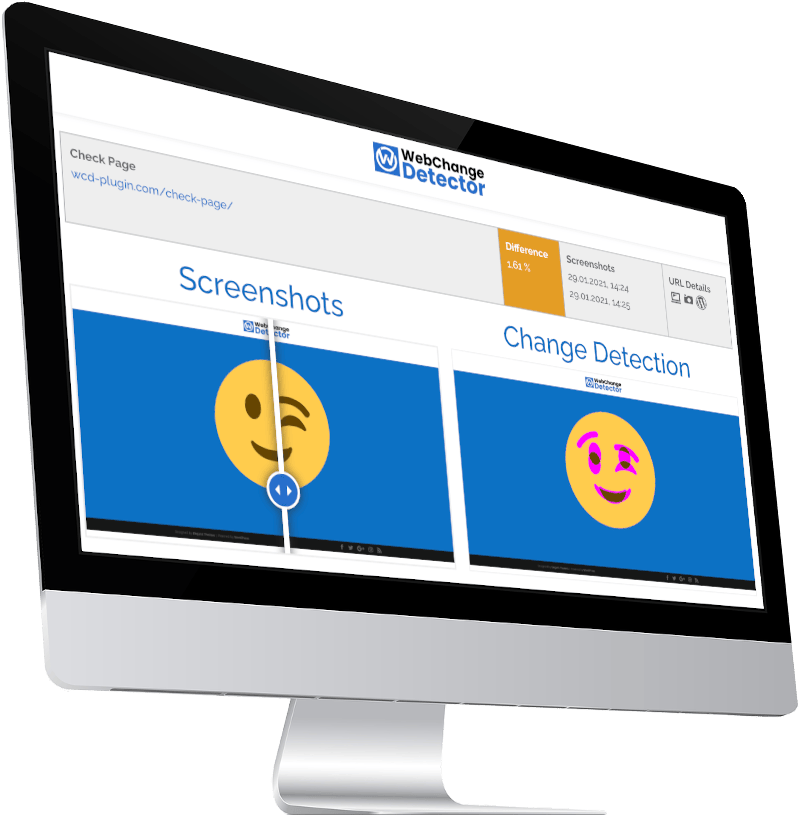 Website Change Detection
Tired of manually checking websites for changes?
Track competitors websites

Monitor changes on any website

Find issues on your websites
Check mobile screen size
Spot The Difference Instantly
Our Auto Detection tracks changes on any website in intervals from 15 Minutes up to 24 hours. Get notified immediately when something changed. Review the changes in a newly created image with highlighted changes on the website.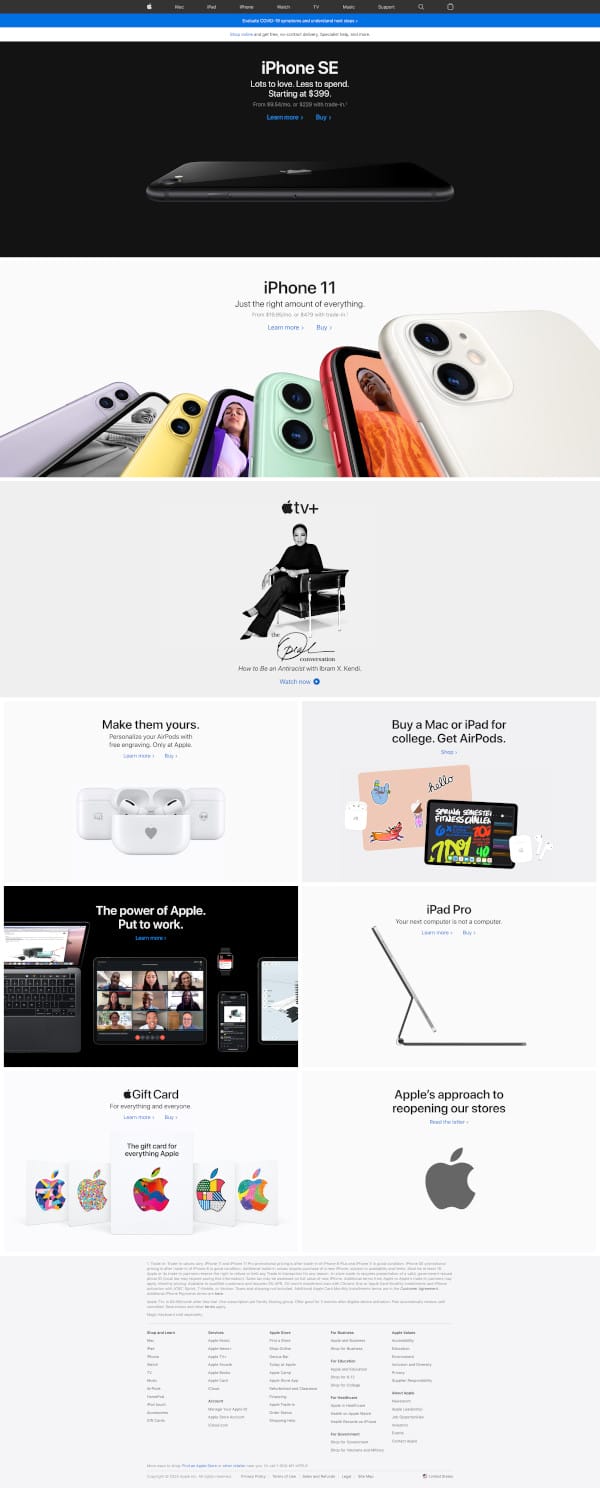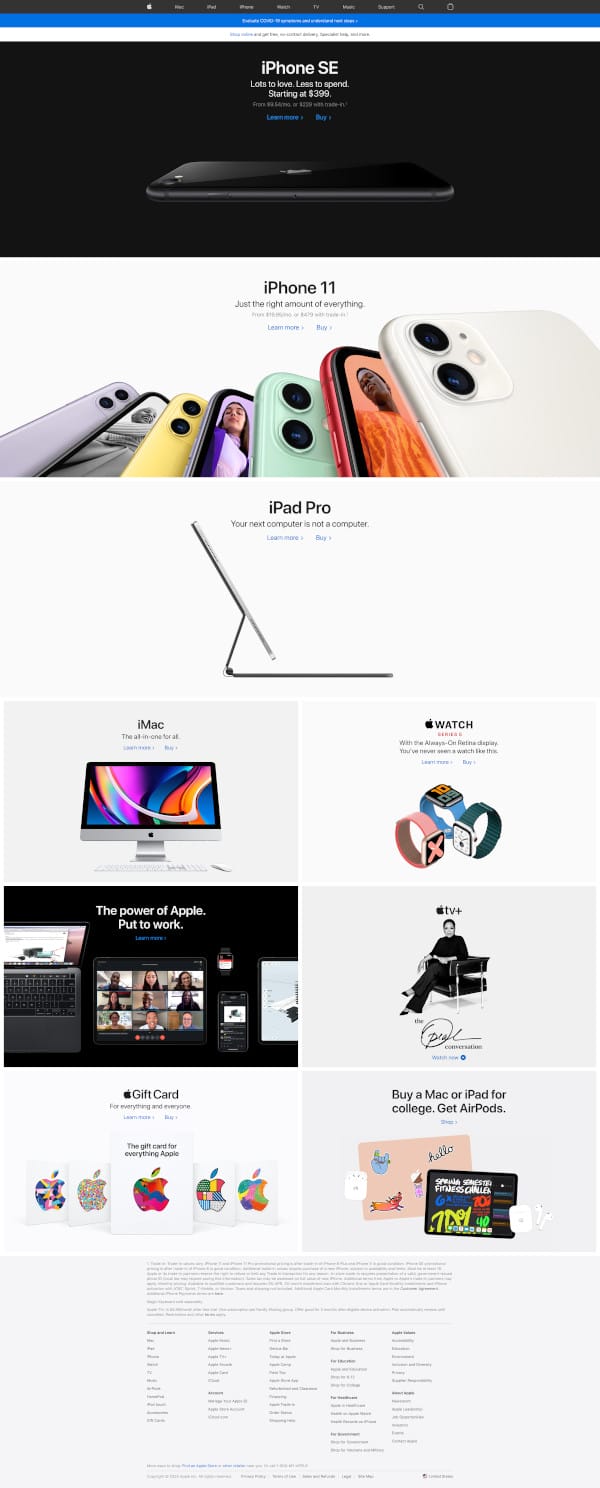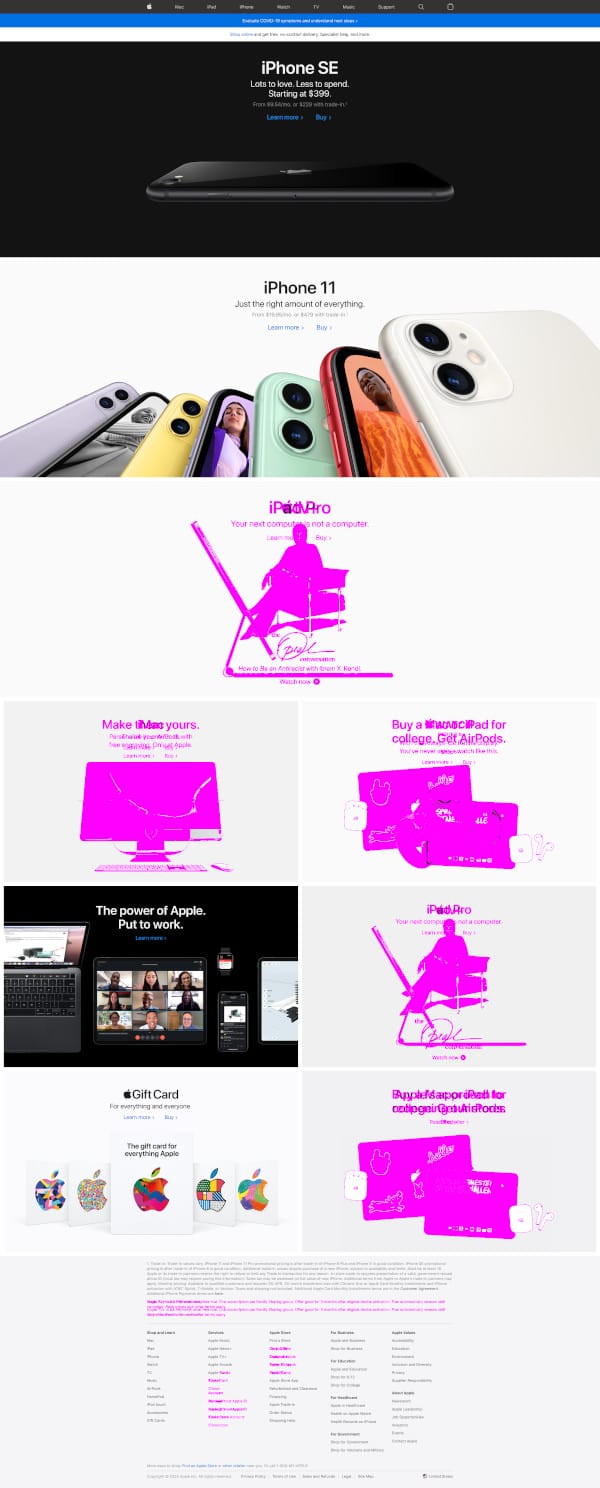 Update Detection
When you make an update to your website or deploy new code, you want to be in control of your changes. By running the change detection, you will see precisely what has been modified between versions – for desktop and mobile.
Screenshots
29/01/2021 06:24.06
29/01/2021 06:25.06
URL Details

Screenshots
Change Detection
WordPress Plugin
We help you to make updates and changes on WordPress websites safer. See issues on your WordPress website before anyone else does and fix them.
When a change detection shows an error on your website, you can share it with your developer to show the issue. With a special link no login is needed.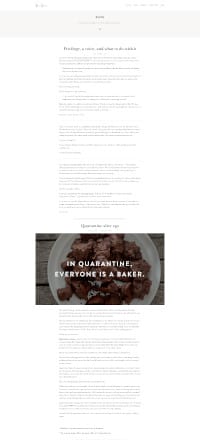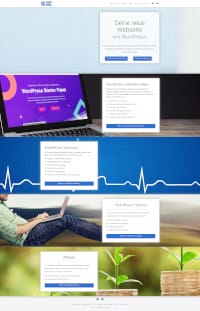 WP Agency Feature
Are you updating websites for your clients? Let us detect changes of your client websites before and after the update.
Run the change detection for as many WordPress sites as you wish, with only two clicks — one before the updates, and one after. 
Get Started For Free
Create a free account with 50 screenshots per month.